PSA - FaceBook



Released:

May 7, 2009

Views (Approximate):

11,000+

Series:

Franchise:

Misc.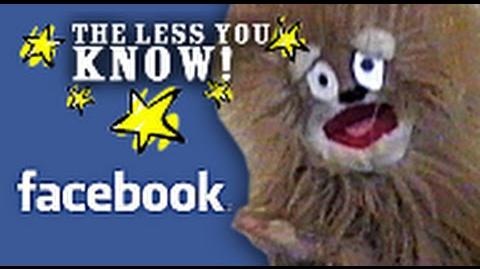 Write the text of your article here!
Jimbo asks the viewers if they ever gotten a friendship quest on Facebook and no one accepted it. He says that a lot of people would say they were just too busy to notice, but the truth is they hate them and they are going to die a horrible, lonely death. Jimbo starts to cry and shouts that he needs to be alone.
The scene cuts to a montage that says, "The More You Know," with a shooting star flying past it, then flashing and turning into the NBC logo.